KettleWorx KettleBell Program on KUTV Salt Lake City
Salt Lake City - Arrived at night and opted to take in the city by foot…WOW! Expected a cool city, but who knew there'd be so much going on…flame-throwers, stilt-walkers and a full-blown hip-hop concert, party-in-the-park. SLC was Rockin'!! Up early and have yet to see Salt Lake in the daylight…that's the funny thing about the early morning appearances, we arrive at the TV stations early, REALLY early…before most people are even up and stirring. The proverbial "early bird gets the worm"….in this case, the early birds got Frittata! After having a great work out with KUTV's Lindsay Storrs and Mike Headrick, they asked us to join the guest chef in sampling his specialty!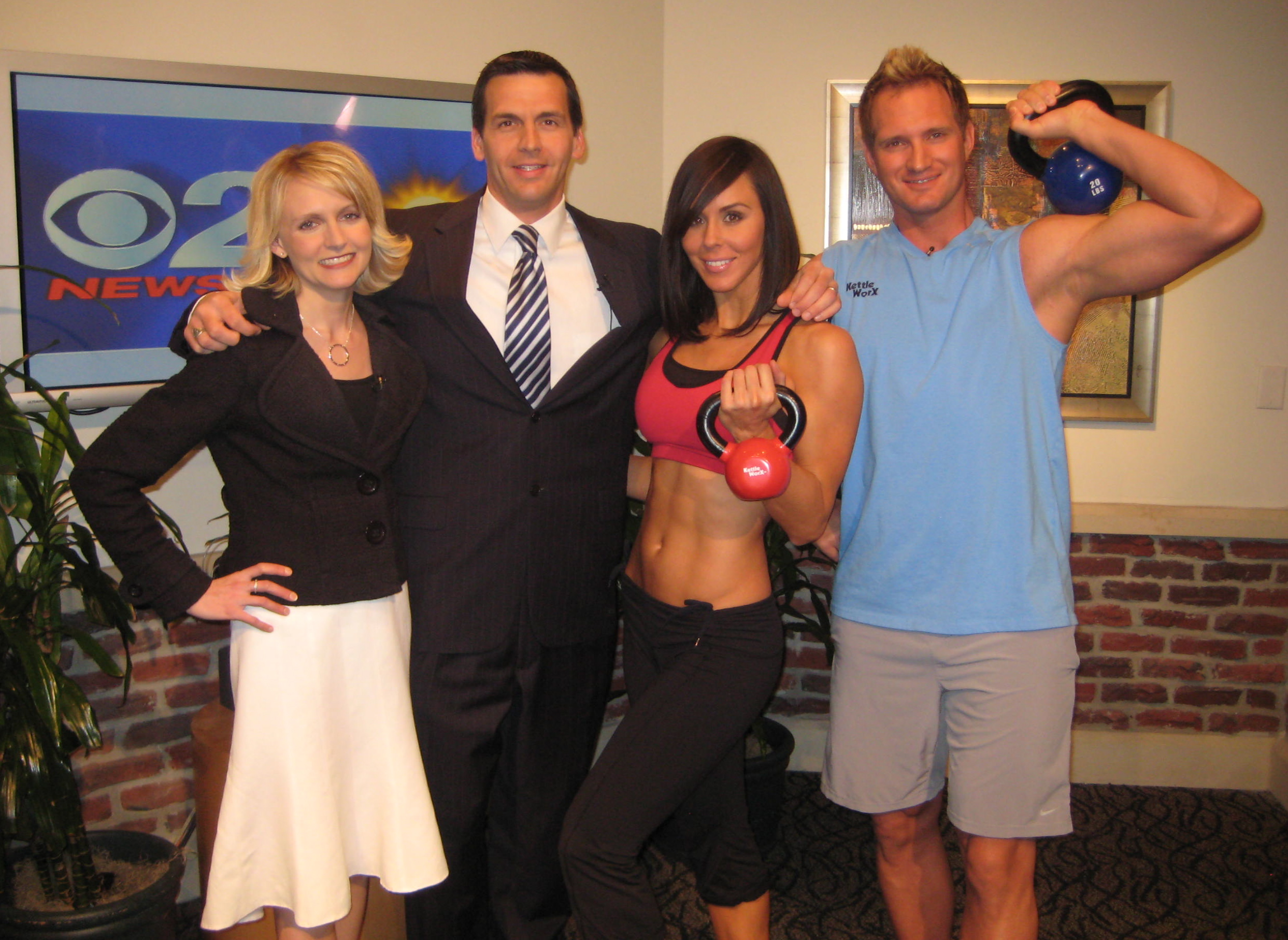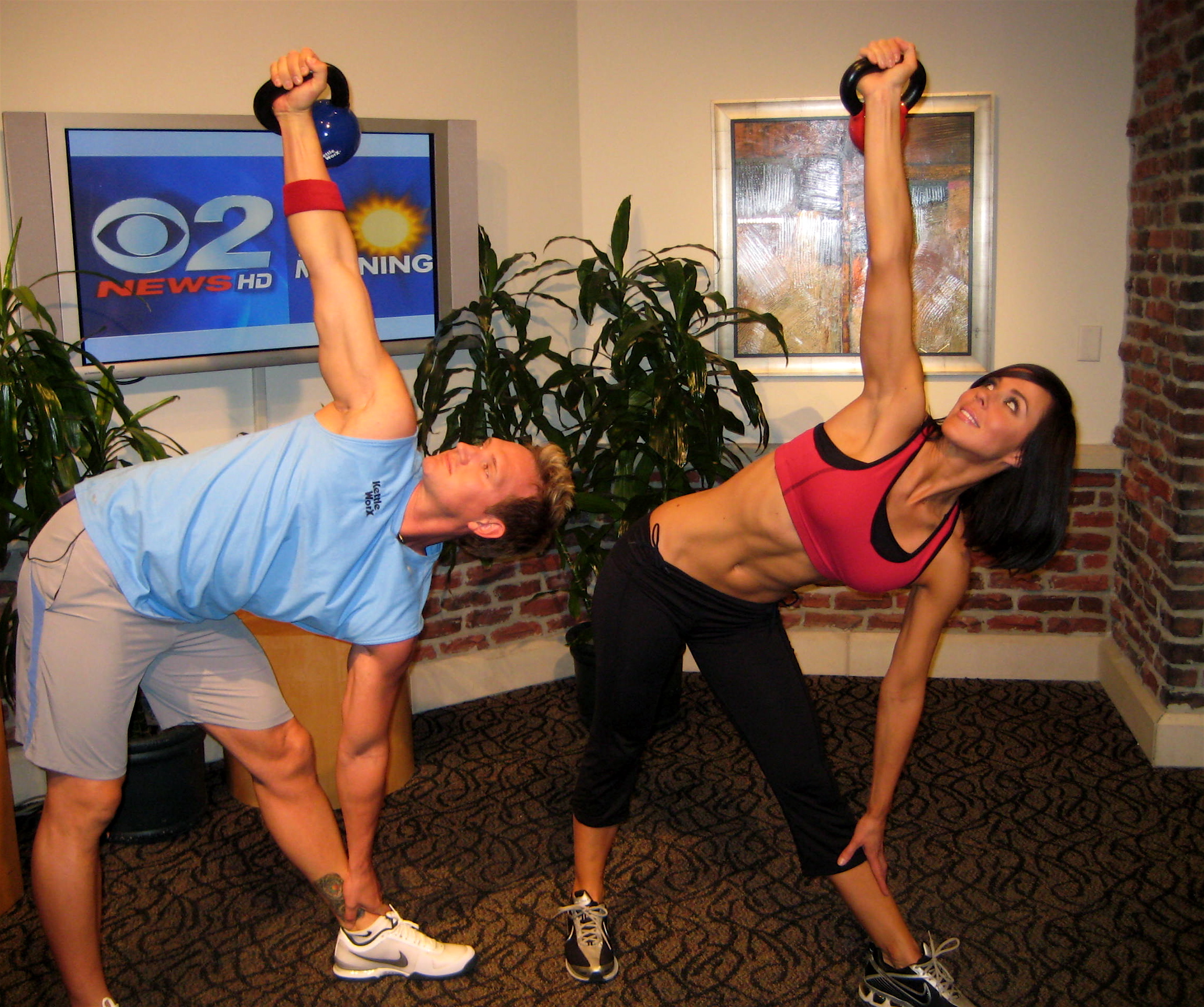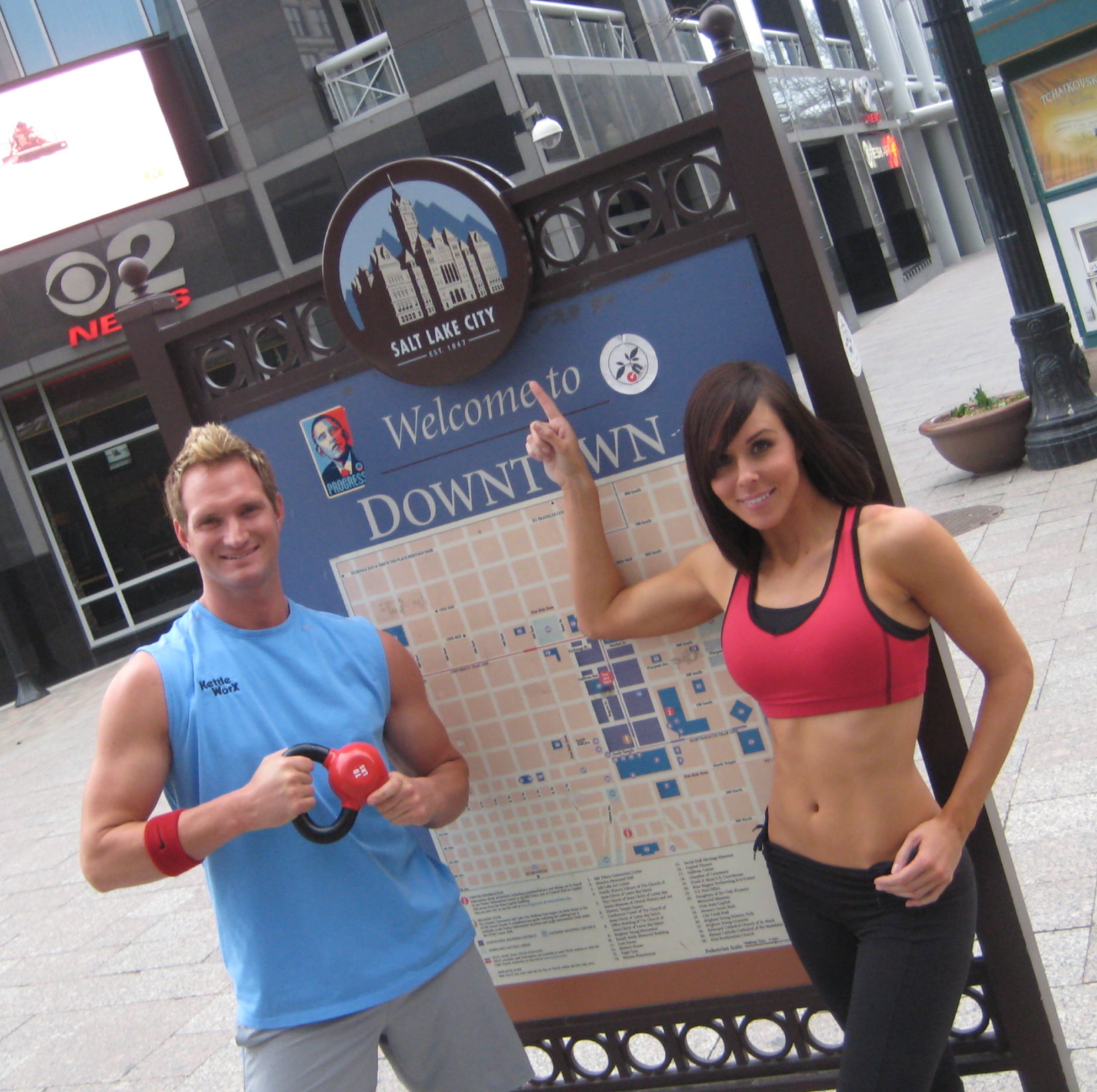 Would have loved to stay longer, but a winter storm was brewing and we had a commitment in Denver to get to…so time to spread our wings and take flight once again—next stop on the "I love my Kettlebell Tour"…the Mile-High City, Denver, CO!
Tags: "ryan shanahan", kettle ball, kettle balls, kettle bell, kettle bells, kettle worx, kettleball, kettlebell, kettlebells, kettleworks, kettleworx