Tuesday, March 10th, 2009
There's something about Miami that makes it a perfect fit for KettleWorx…it's fast, it's fun…you get a lot done in a short period of time. The I Love My KettleBell Tour was invited to WTVJ NBC Miami…a perfect 82 degrees and not a cloud in the sky. We had a great time on South Florida Today with our host Roxy Vargas who liked KettleWorx so much, we spent time after the segment getting her started on the program.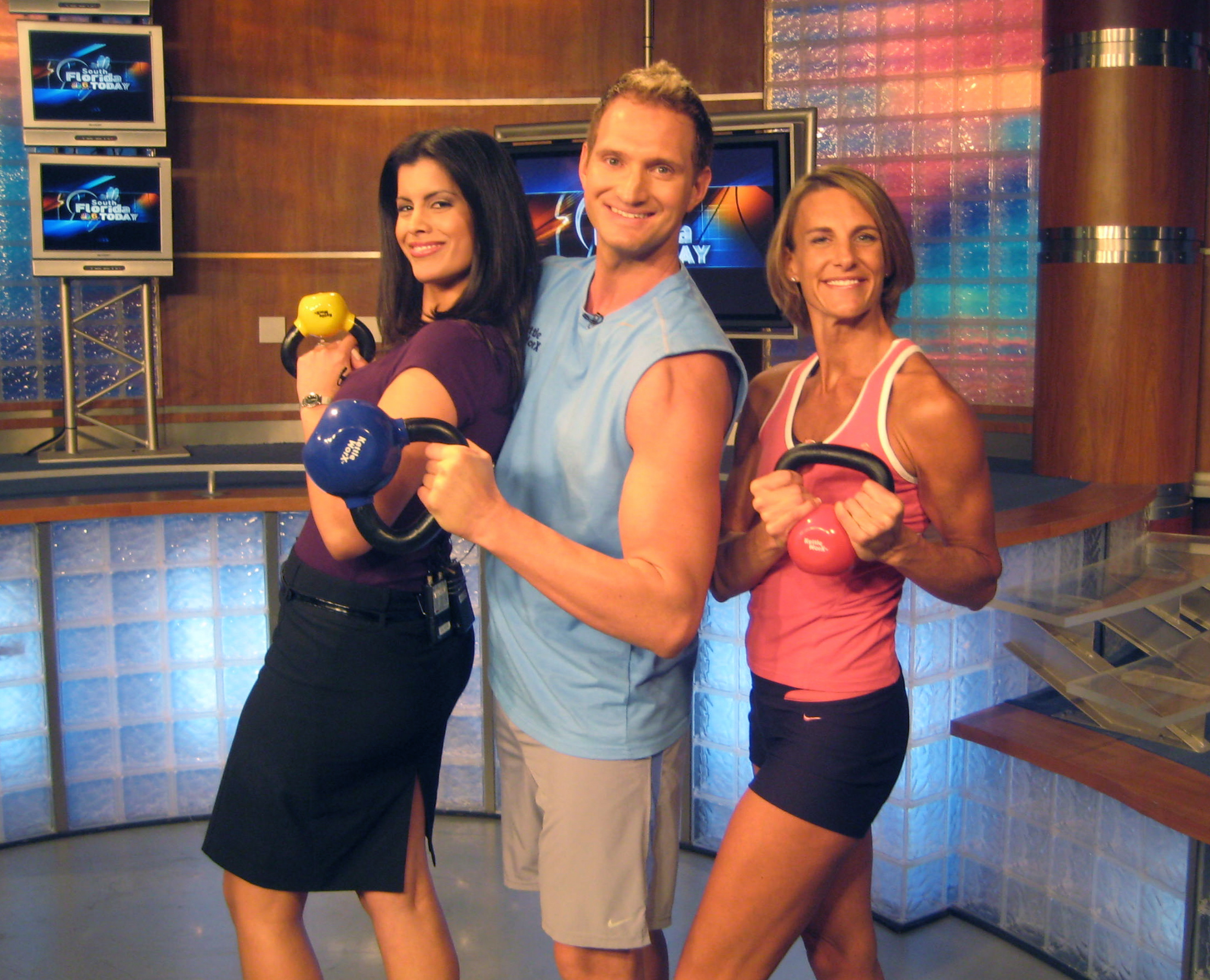 And what would a trip to Miami be without a day on South Beach. Had an amazing sidewalk lunch in the sun…and a KettleWorx workout on the sand!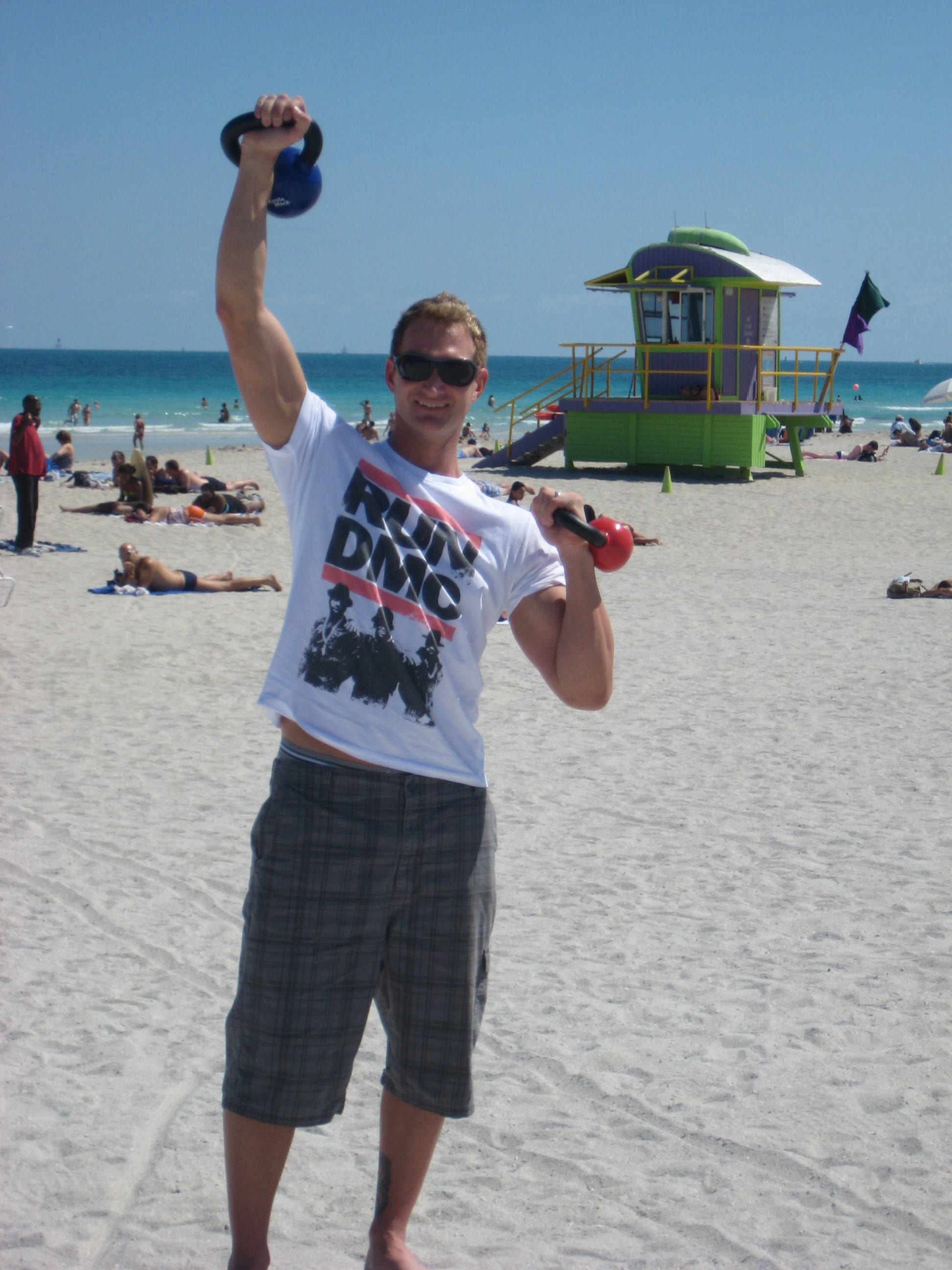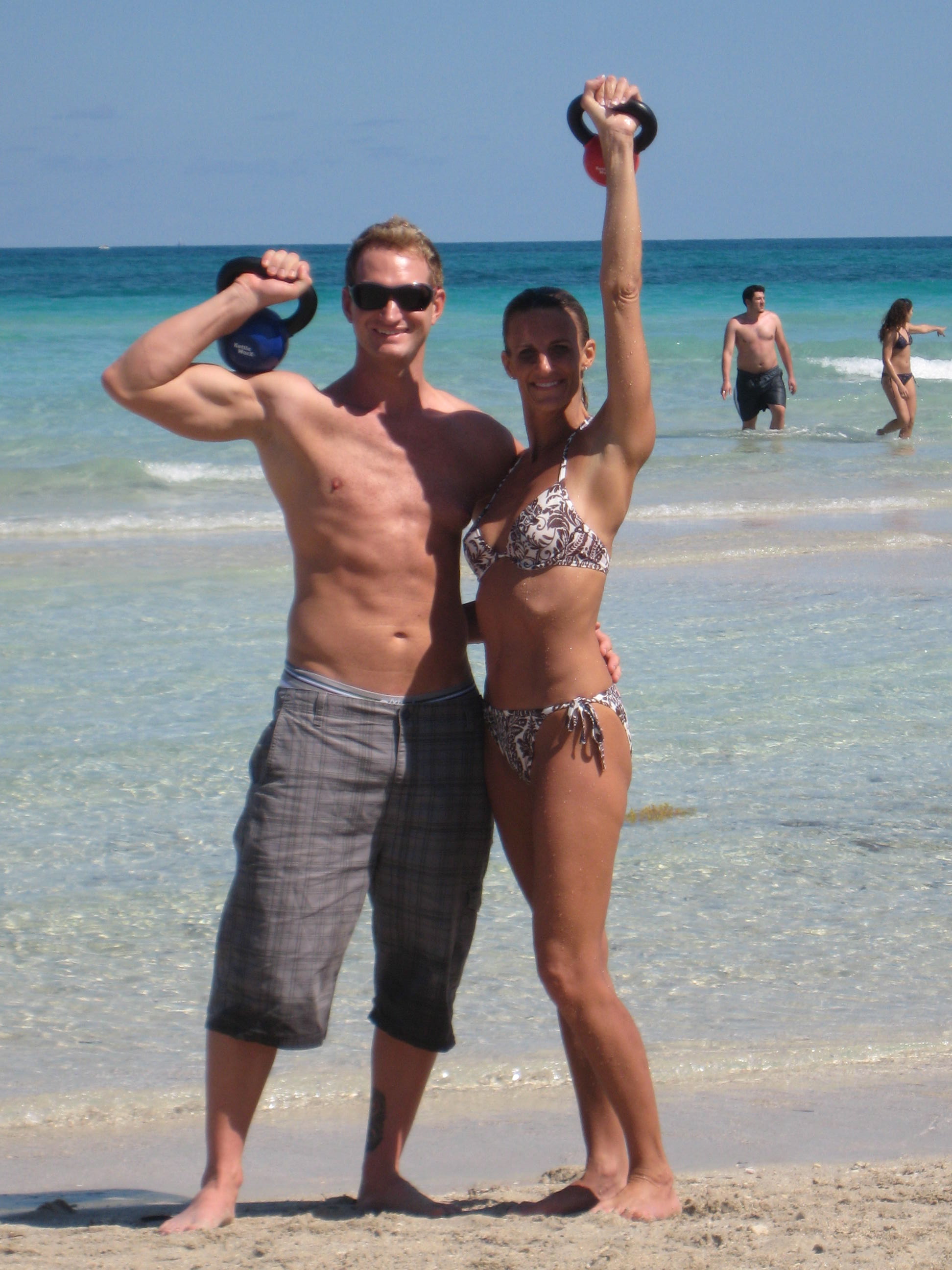 Taking a little break, then "The I Love My KettleBell Tour" continues to Salt Lake City, Denver and Atlanta! Stay tuned!