Tuesday, March 3rd, 2009
Having never been to Portland, I was excited to see the home of one of the greatest brands in the world…NIKE. KATU ABC in Portland was great and had us on their early show called AM Northwest…we had a great time with the hosts and they were really into the KettleWorx Kettlebell program. Check out Helen doing 2-arm swings with a 20 pound kettlebell and Dave with a 5. Thanks KATU for featuring the KettleWorx program!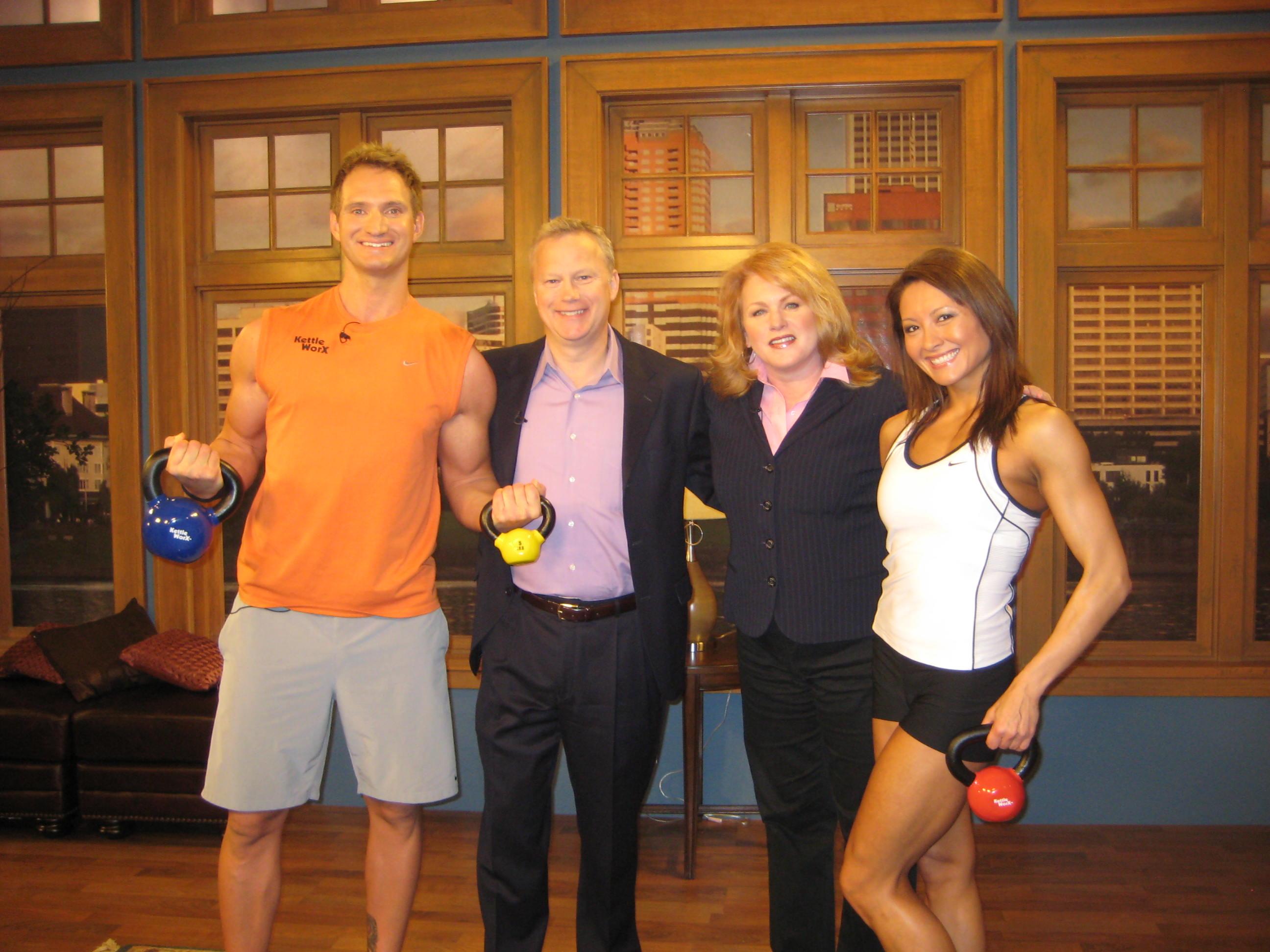 While in town, we had the chance to meet with Nike, tour their World Headquarters and drop into the employee store. But the biggest highlight had to be meeting Phil Knight while having lunch in the Mia Hamm building. What a thrill!