KettleWorx KettleBell Program on KDFW Dallas
Arrived Friday morning and spent the day checking out Dallas! We found ourselves at the infamous Grassy Knoll and stood behind the picket fence…the word that comes to mind to describe the experience is "surreal."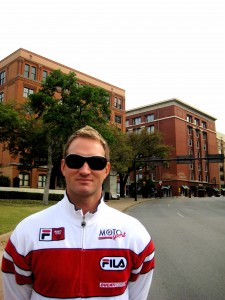 We met up with Hilary Kennedy, the very dynamic and talented TV Host and local Dallas resident who happens to be a KettleWorx Kettlebell fan. She was super excited to be a part of our appearance on KFDW Dallas with Dan Godwin, who was amazed with the program after only a few swings.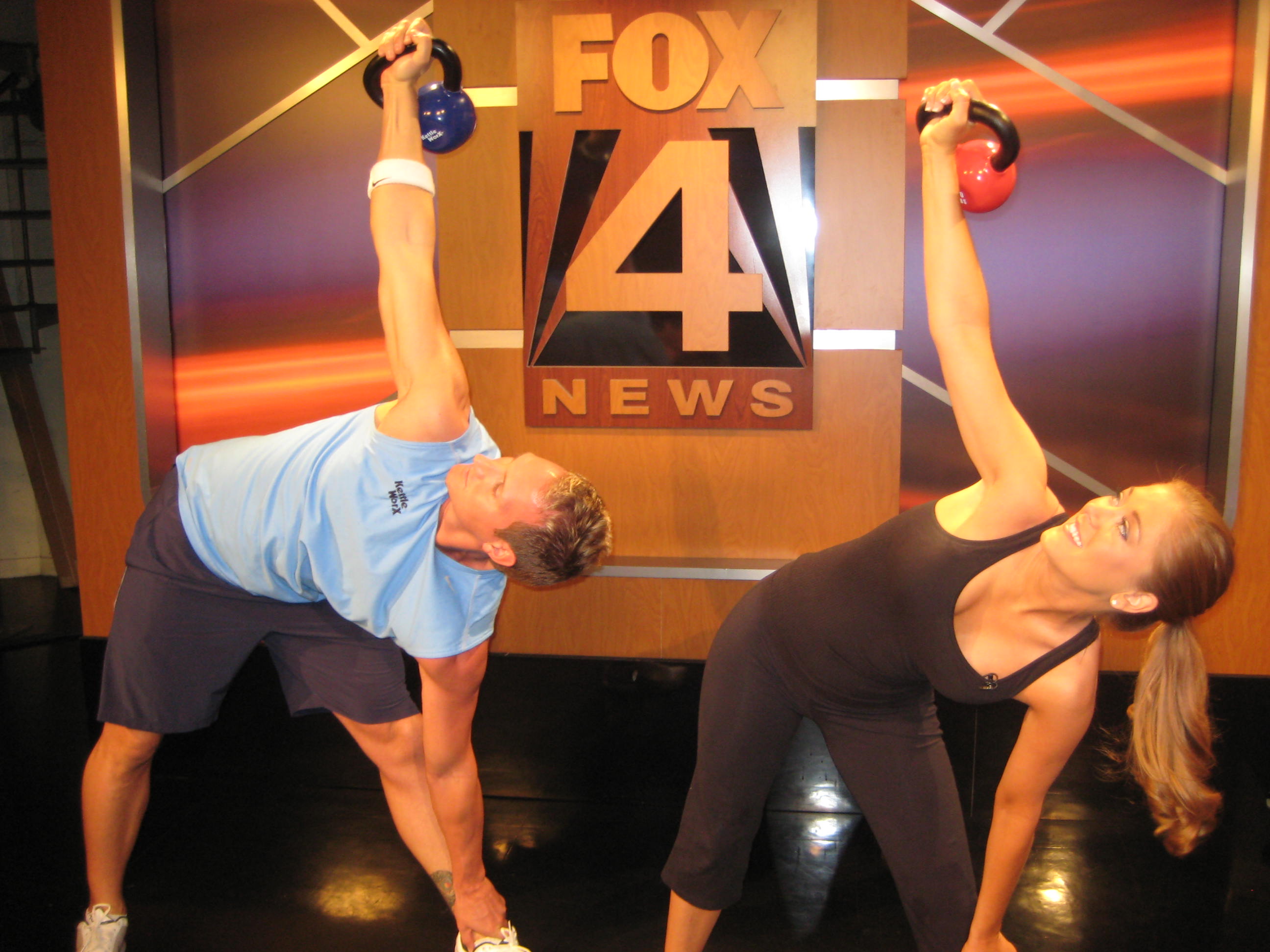 Texas was really great to us!! Had an authentic "Tex-Mex" dinner, rode a bull…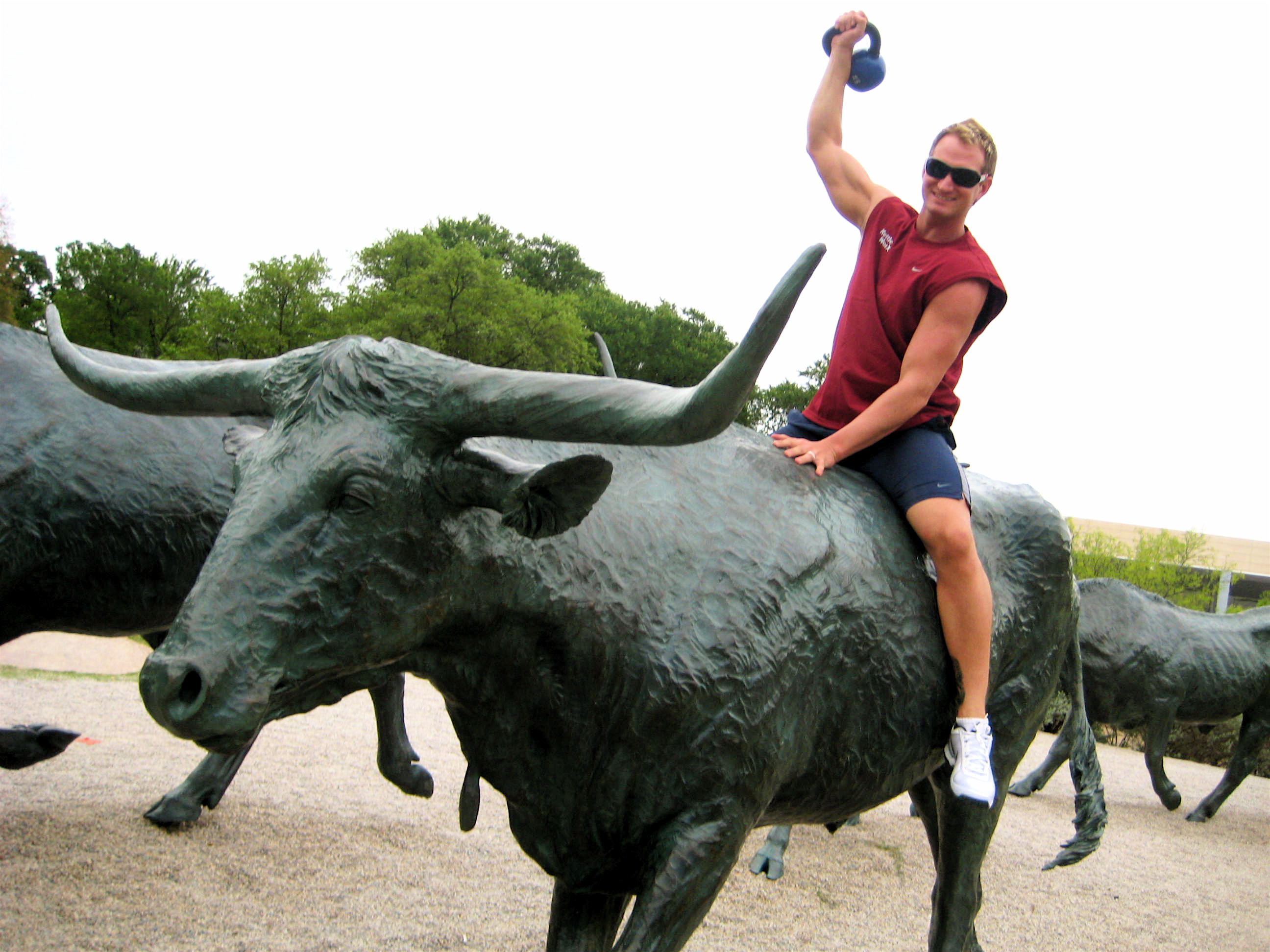 And then made our way down to Austin to do a taped appearance with Jarrod Wise and KVUE ABC for their Fit Friday segment.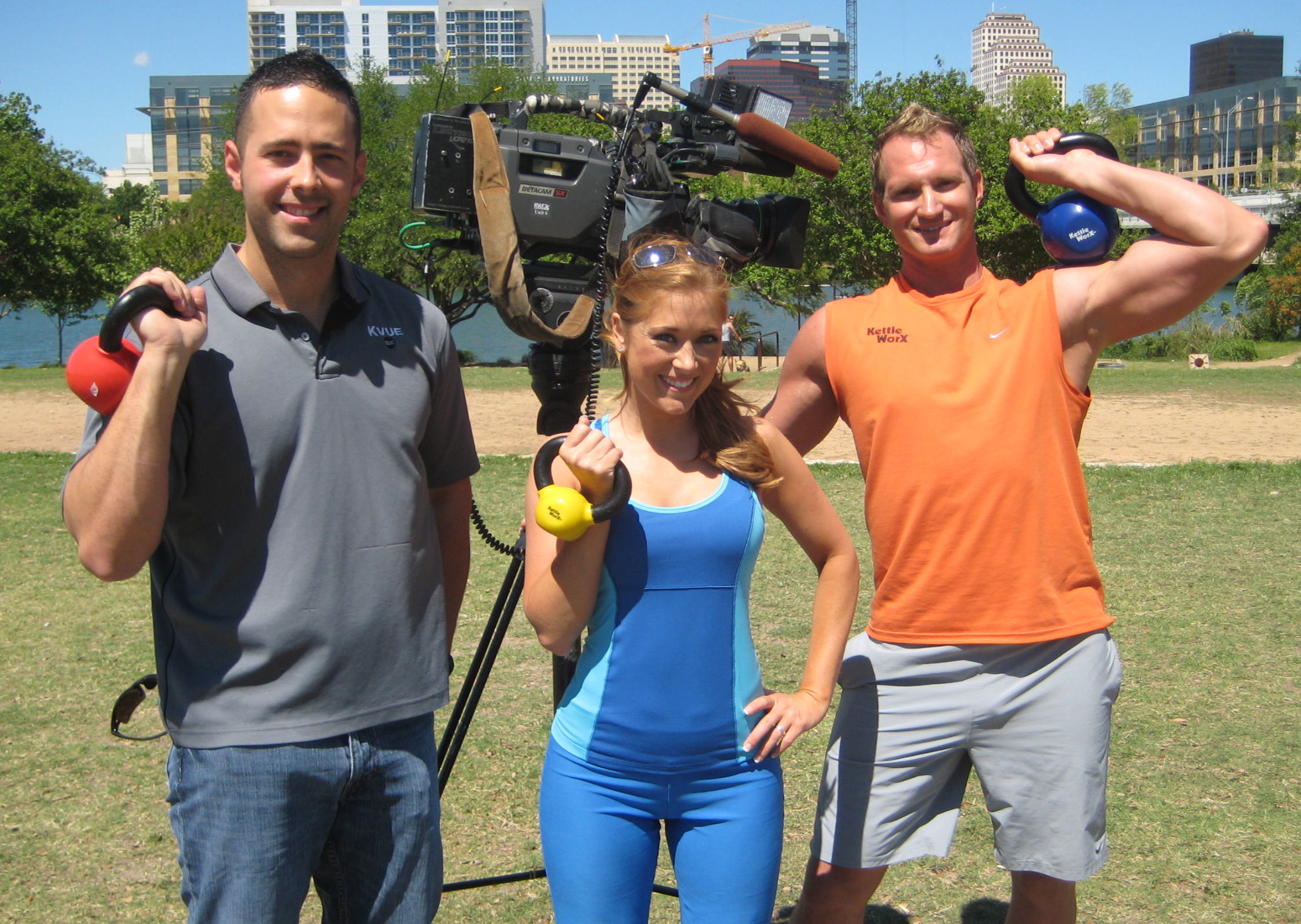 To view the segment, click on this link…
http://www.kvue.com/video/health-index.html?nvid=352758
Thanks to everyone that made this such a great trip…and a special thanks to Hilary Kennedy for being such a great KettleWorx supporter!!
Next stop on the I Love My KettleBell Tour…Vegas!
Tags: "ryan shanahan", kettle ball, kettle balls, kettle bell, kettle bells, kettle worx, kettleball, kettlebell, kettlebells, kettleworks, kettleworx